There are many ways to promote your product and website.
However, mastering all these levers requires time, resources and money, which is not always appropriate and possible for the company.
Among these levers, there is one that is easy to implement and free of charge to develop its visibility in France and abroad.
It is a question of creating your product sheet on appvizer and translating it into all the available languages.
Indeed, Appvizer is currently present in France, Spain, the United Kingdom, the United States, Germany, Italy, and Brazil through these different sites.
Tutorial to distribute your product sheet internationally on appvizer
1- Fill in the information on your product sheet in all languages for maximum visibility.
Tip: How to create a good product page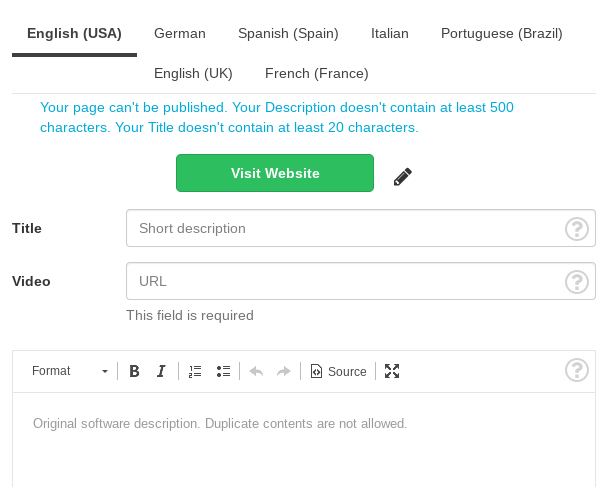 2- Activate the button on the desired languages.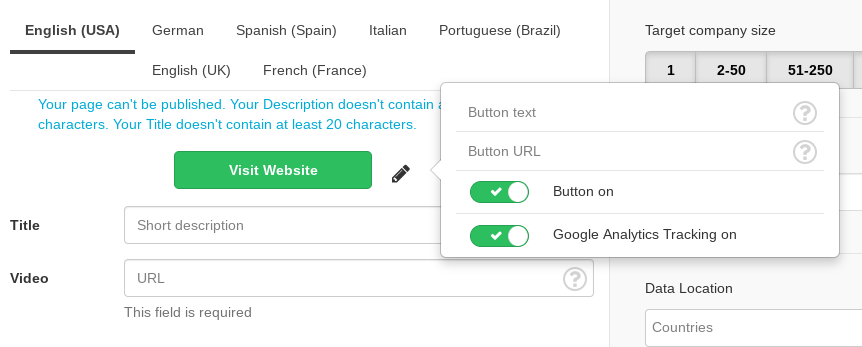 3- Select in targeting, the users by country to whom to distribute your product sheet.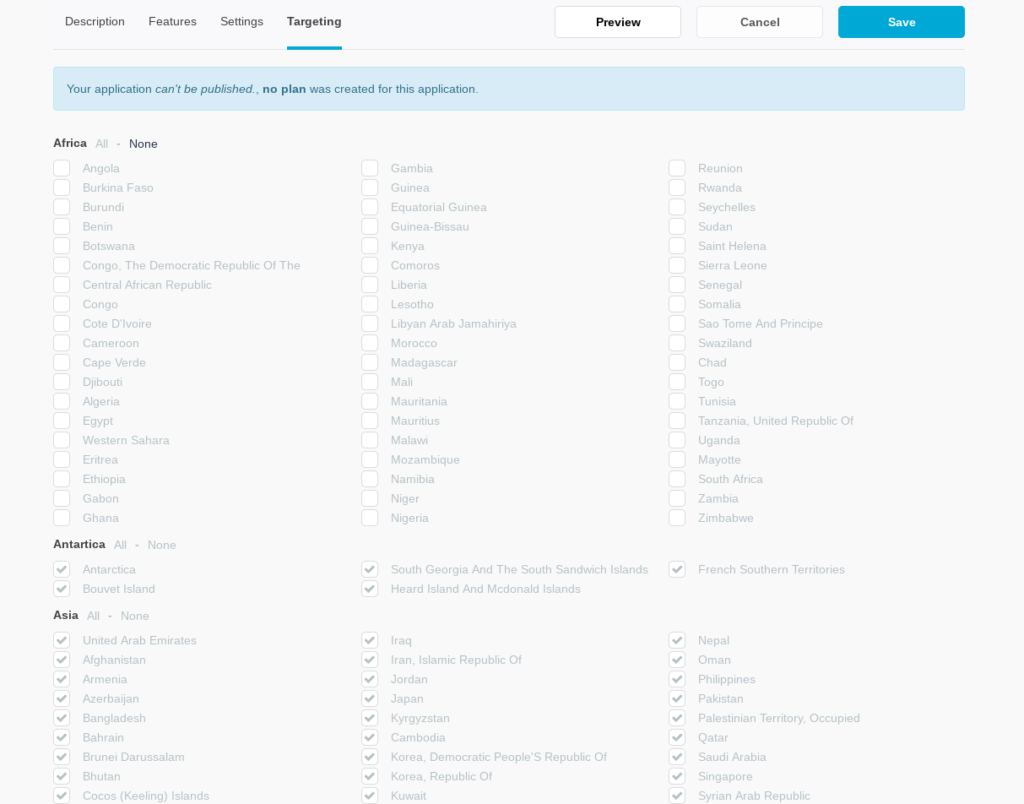 Your file is ready to be consulted by entrepreneurs all over the world!
Need help? Contact us, the Appvizer team will be delighted to support you in your international adventure.